Magic Strikes by Ilona Andrews
My rating: 4 of 5 stars
Song: Imagine Dragons – Bleeding Out
The mating rituals of these shapeshifters are amazingly hilarious. Except maybe the one with the cat piss and a ceiling fan. Let me think on that….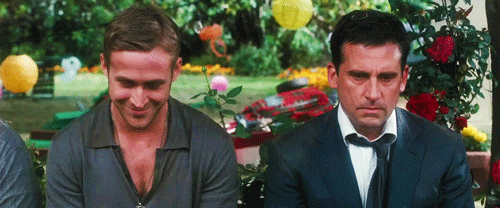 Nope, still hilarious.
In other news: Derek got himself into a pretty big problem and, like a manly man he aspires to be, thought he would handle it all on his own.

Naturaly, it didn't end well and Kate had to save his sorry ass and shishkebab some unpleasant people in the process. In the gladiator ring. With Curran by her side. Aha, you can tell how it might be tough to keep yourself away from a guy you want to sleep with in that particular situation. With adrenalin high, personal space nonexistent and a threat of a certain death looming over their heads. Girl, you're in trouble.
Over and out