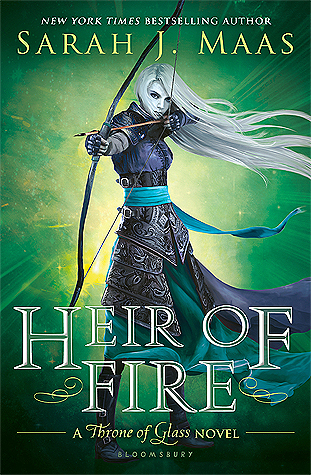 Heir of Fire by Sarah J. Maas
My rating: 5 of 5 stars
Song: The Doors – Light My Fire
Oh yeah, oh yeah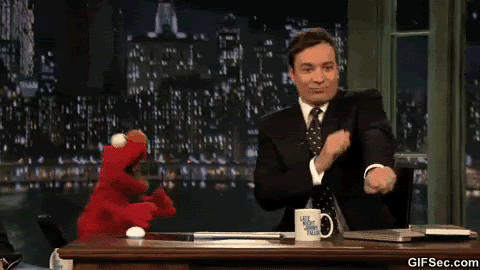 Now we're talking.
Fairie Queens, demon princes, witches, wyverns (dragons?) – this is what I signed up for aiming for this series. I felt engaged all the time and excited and cheering for Abraxos and Manon, new as they were. I was glad that Celaena got away from the Chaol drama and the endless back and forth with Dorian, but then she went and got herself a Fairie prince as a magic trainer and we all know that won't stay platonic for long. And I'm ok with that, I like Rowan way more than Chaol. Even Dorian got tired of his friend being a sanctimonious jackass:
"You cannot pick and choose what parts of her to love." 
Oh, Dorian, I really hope you figure out a way to beat that collar. Hang on, help is coming.
And how about that Aedion guy? He kinda reminds me a little of Reese from ACOTAR, they have the same self-secrificial tendencies and ability to see the bigger picture. Suffice to say I like the guy, I hope he doesn't die on me.
This brings m to my last point, it being that Sarah J. Maas somehow wove in this new awesome characters into the story and it didn't seem crowded in the least. That's a superb writing for you!
Over and out