I have to give thanks to Nel @ ReactionaryTales for this awesome new tag. She and I was discussing another one when she decided it'd be fun to play on people's heartstrings. Good Job, Nell. Thanks for involving me 😉
The Guide:
Thank the person who tagged you and create a pingback to the original author (me).
Share at least 5 (but more are welcome) romances that tugged your heart strings. They can be from books, movies, TV shows, manga; anything you can think of! They can be examples of sad tears, angry tears, happy tears or a combination of all three.
Nominate 5 (or more) people to share their emotional traumas.
(Note: Try not to spoil the story for your readers in case they would like to check out these romances on their own).
Brace yourselves:
Tara and Willow
Buffy the Vampire Slayer
It took me some time to get over Willow and Oz ending things, I thought they were perfect for each other. And then Willow and Tara met and it was beautiful. They had their share of problems, struggles and even break-ups. It was all the more beautiful when they overcame all that. The end was sudden, nothing and no one was the same after that.
Annette and Sebastian
Cruel Intentions
Let's be honest, Sebastian didn't have the best intentions towards Annette at the beginning. They were too different as it was, him being a bastard and all. Maybe if Catherine wasn't messing with them… Then again, no, he would still probably take it as a challange. Still, I cried for them.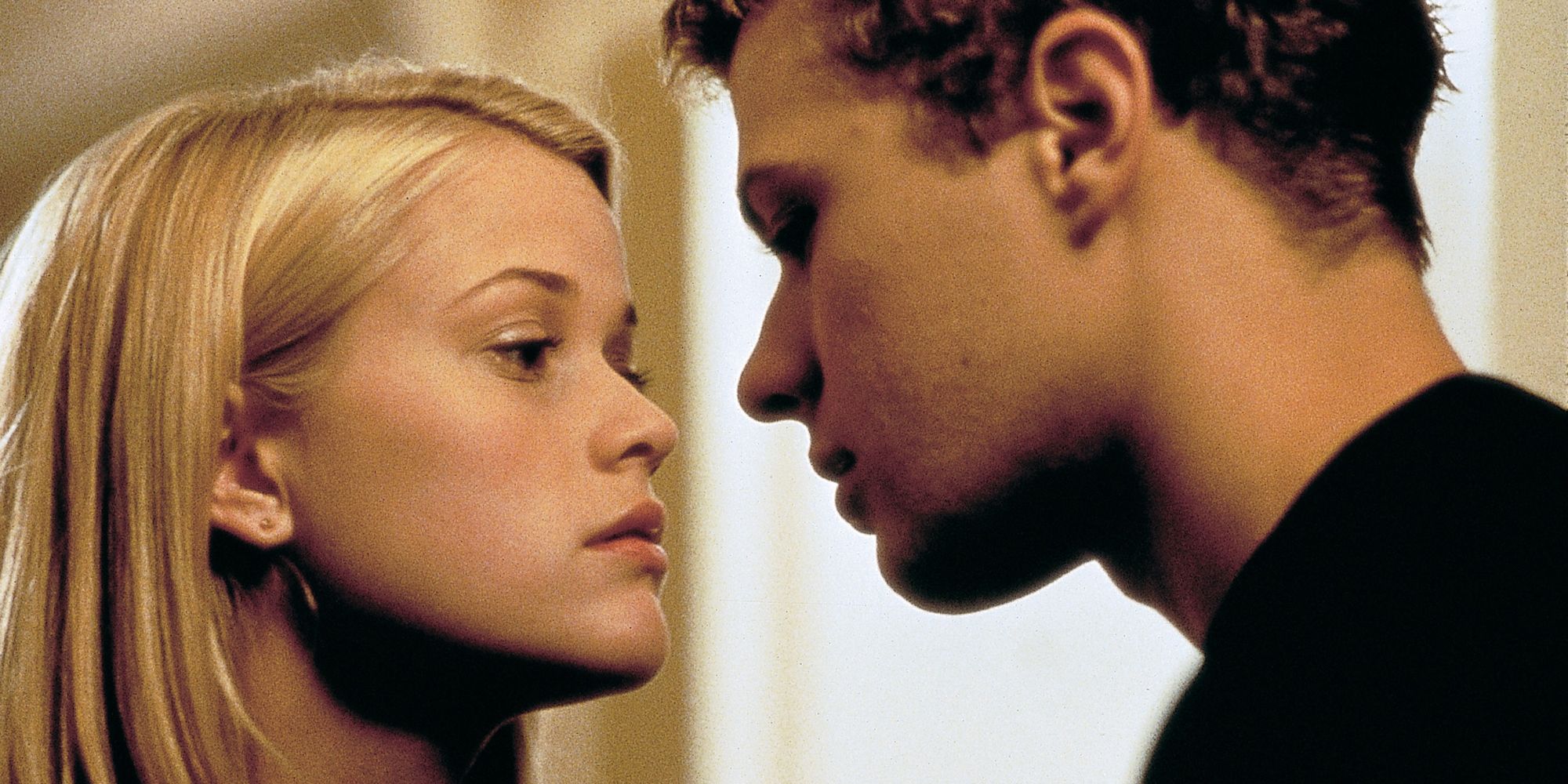 Will and Lou
Me Before You
I knew going into it that the movie would wreck me, I was trying to prepare myself. I was a fool. Nothing, absolutely nothing, could stand in the way of me crying my eyes out. I'm never going to read the book now, it's too hard.
Noah and Allie
The Notebook
Is there any other love story that is more beautiful than theirs? I think not. If you haven't seen the movie, you must be living under a rock, seriously. Go watch it and prepare yourself to be Notebooked.
Chantel/Phillipe/Gemma
Blind Obsession by Ella Frank
Wondering why there are three names up there? No, it's not a love triangle. Each and every one of those three had a tether to each other that was magical and terrible at the same time, making you bleed and cry for them, root for them. Ella Frank ripped my heart out with this one.
I tag:
What couples make you all emotional? Joy, tears, tell us everything. Share your heartache and we'll share Kleenex. I have a stack of unused boxes still. Cheers!