Archangel's Legion by Nalini Singh
My rating: 5 of 5 stars
Song: Thunderstruck by AC/DC

"This is my city, you bastards."

Now to everyone who helped defend it. With a special thanks to the Seven, of course!

The most EPIC book so far in the series!
That was awesome! That was more than awesome, that was freaking amazeballs! Can you get high from reading a book? Well, that's how I feel. Nothing can bring me down right now.

I can't in any way give this book justice, and retelling you everything that happened in it would be frowned upon by the book gods, and I'm too hyped anyway, so I'll just highlight the brightest points. Ok? Ok.
1. Montgomery. I could seriously use him in my life, not that I could afford him. I'll have to think of something.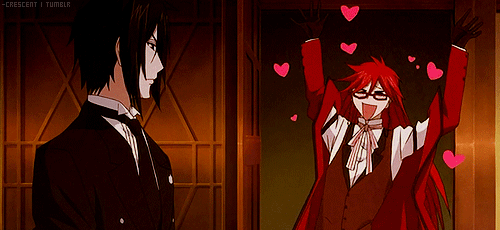 2. Raphael's sense of humor is growing, good thing too, that man is too serious for his own good.

3. Sparkle and Bluebell. They are just precious. I adore them to death, they are so adorable.

4. Naasir. This guy seriously cracks me up, he might be my new favourite vampire(?).

5. Elena is growing into her big Consort shoes, doing a pretty impressive job. She's earning respect not only from Raphael's men, but from other archangels too.

6. And last, but not least: the Battle over New York. Damn! That was just wow. Can I say that again? Wow!

That bitch better stay down!
Over and out